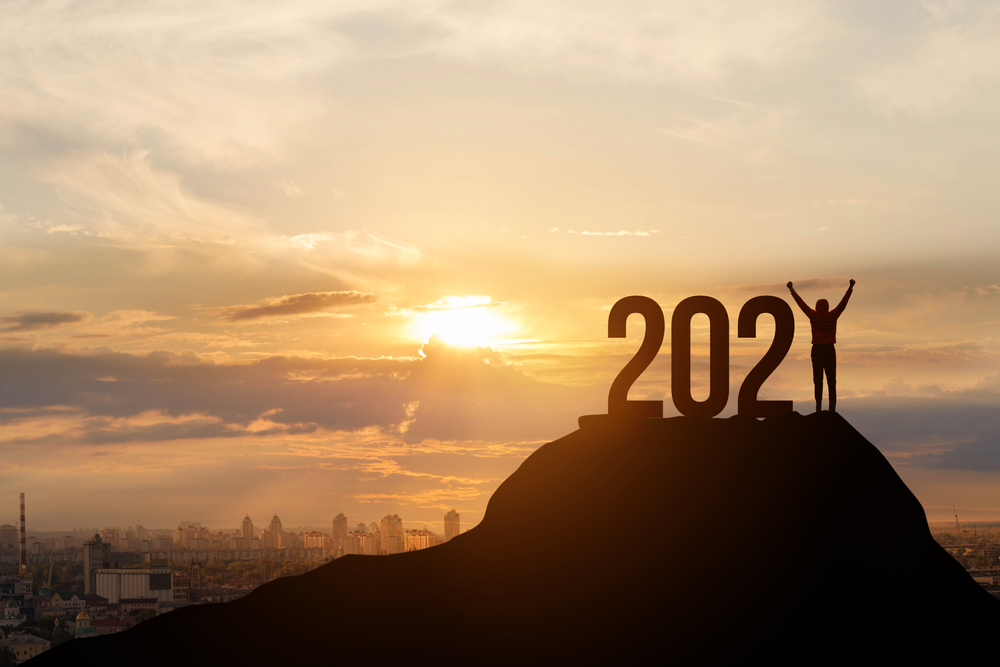 Markets looking positively rosy
While the New Year has started with furloughs and job cuts for the US casino industry against a backdrop of COVID-19-related business challenges, the national 2021 outlook for sports betting and iGaming is positively rosy.
27 states will have legalized sports betting by the end of the year
On January 10, Benzinga quoted Bank of America analyst Shaun Kelley as saying "sports betting/iGaming could grow +70% in 2021". Kelley predicts that 27 states will have legalized sports betting by the end of the year, which equates to 49% of the US population. A combined 24% of the US adult population is further expected to join the sports wagering market in 2021 and 2022.
One of the stories of 2020 was the rapid acceleration of states across the US approving sports betting. This year, sports wagering will go live imminently in states including Virginia and Michigan. Possible legislation is also in the cards for New York, Connecticut, Georgia, Maine, and Massachusetts.
Online gambling to make gains
Over on the iGaming front, Maquarie gaming analyst Chad Benyon expects up to 27 states to enter the online casino market by 2025. There will be further clarification on the expansion of the online gambling industry across the US as the 2021 session of state legislature gets underway.
Former senior VP of the American Gaming Association Sara Slane said iGaming has "massive" potential growth and will "certainly be brought up" in 2021. However, she doesn't foresee a nationwide 'gold rush' towards iGaming legislation, but rather "an ongoing conversation for years to come."
To date, only five states have launched legal iGaming, namely Delaware, Nevada, New Jersey, and West Virginia, with Michigan eying an imminent go-live date.
Online gambling figures make for good reading. New Jersey, for example, posted revenue of $91.8m between November 2019 and December 2020 – an uptick of 87%. The Las Vegas Review-Journal reported that in November alone, the Garden State made almost $14m from its online gambling tax, which represents approximately 45% of its total gaming tax revenue for that month.
For states across the US that were hard hit by the pandemic, the enormous benefits of iGaming tax revenue streams cannot be ignored.
Sports betting vs. iGaming
iGaming in New Jersey made 82% more than its sports betting industry counterpart in November 2020. The American Gaming Association reported that, following over 100 casinos reopening between July and September, along with 902 commercial and tribal casinos operational by the end of Q3, nationwide sports betting revenue hit $352.3m. Legal online gambling in states excluding Nevada posted $435m in revenue.
The iGaming customer is much more valuable."
Despite a 234% increase over the same period in 2019 for iGaming, sports betting is spreading at a much faster pace, experts say. However, Josh Swissman from The Strategy Organization opposed this view. He maintains that while sports wagering is stealing the limelight from online casinos, "iGaming is really where the potential bigger impact is… The iGaming customer is much more valuable." The Strategy Organization specializes in gaming and hospitality industry consultancy.
The story is different in Nevada. Although it was the first US state to legalize interactive gaming in 2013, online poker is as far as Silver State's iGaming offerings go. Former Nevada Gaming Control Board chair Becky Harris said that "as a practical matter, the (Nevada casino) industry has determined it is not something they want to develop at this time."