The Polk Vs Negreanu challenge is almost drawing to a conclusion.
Unless Negreanu makes a miraculous comeback, Polk has this one in his crosshairs. At the moment, he is already up more than $700,000 with fewer than 5000 hands to go.
However, apart from the money Polk will make from the challenge, he will make more from side bets.
Here's a look at Doug Polk's side bets and possible winnings.
$500,000 from Bill Perkin's side bet
This is arguably the biggest score he will get from side bets.
Bill Perkins, a multimillionaire, never passes up any opportunity to make money. And when the Polk Vs Negreanu challenge was announced, Perkins expressed interest to buy action.
At 4:1, with Polk being the strong favourite, the opportunity was too good a deal to pass up.
To that end, Polk wagered a staggering 2 million against $500k from Perkins.
Have about 1MM so far booked on @RealKidPoker vs @DougPolkVids HU poker battle. With about 500k booked directly w/ the HU Master D Polk himself I think Doug is a fav but trust Dnegs has been studying w/ the #HybridPoker wizards & their accelerated learning tool so better than 4/1

— Bill Perkins (Guy) (@bp22) October 28, 2020
I bet 2m to win 500k from Perkins, despite him wanting to bet bigger.

Told him Id take more but I have to consider how early I'd die with zero. https://t.co/sSqCRiGVap

— Doug Polk (@DougPolkVids) October 28, 2020
Phil Hellmuth 20k bet
With 4:1 odds against a player of Negreanu calibre, a lot of big names were looking to buy action.
Phil Hellmuth was more than ready to risk $20k with the potential of earning himself a cool $80k.
I think @DougPolkVids is an amazing heads up player! Especially in no limit holdem, esp online, esp over 25,000 hands. But, I'm hearing Doug is 4-to-1 favorite over @RealKidPoker. This seems high, and I'll bet on Daniel at 4-to-1. Reach out to me if your credible

— phil_hellmuth (@phil_hellmuth) October 22, 2020
Ho got action soon after Doug Polk accepted the side bet.
Mike Matusow Side bet
Doug Polk was not the only one offering action.
Mike Matusow offered to wager half of his entire bankroll at the time, jumping at the mouth-watering 4:1 odds. With 10k he stood to earn $40k. However, he may end up losing the $10k if Polk holds on his lead.
Well I did it! I bet 10k of my 20k bankroll on @RealKidPoker getting 4 to 1 vs @DougPolkVids. I would of bet it all but needed 6k for bills on nov. 1st. Plus the 5k I bet on Trump to win in March that could be in jeopardy. Let's go @RealKidPoker don't let me go bust again!

— Mike Matusow (@themouthmatusow) October 22, 2020
Final Word
With only a few more sessions to go and Polk having an almost unassailable lead, we can safely assume that Polk is likely to emerge the victor.
To that end, apart from the money he will win off Negreanu, he will also make half a mil from Perkins and 20k from Hellmuth.
Well, that will be one hell of a payday if you ask me.
================================================================================
What we're all about at
We offer the highest EV poker software, and training tools available on the net. These are recommended and used by today's top poker players from the world. We've been doing this since 2009 with the emphasis on offering unique and creative poker software that will help any level of poker player be a more thoughtful and successful player at the table. We'd invite you to check these titles out: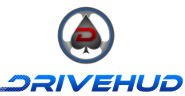 DriveHUD – DriveHUD is a poker database and HUD for your online poker play. It overlays a HUD on your online poker tables, and display vital stats about each opponent on your table. It tracks and records all of the hands that you play online. This allows you to review, re-play, filter, graph and analyze all of the hands you've played. So you can improve your poker game. LEARN MORE.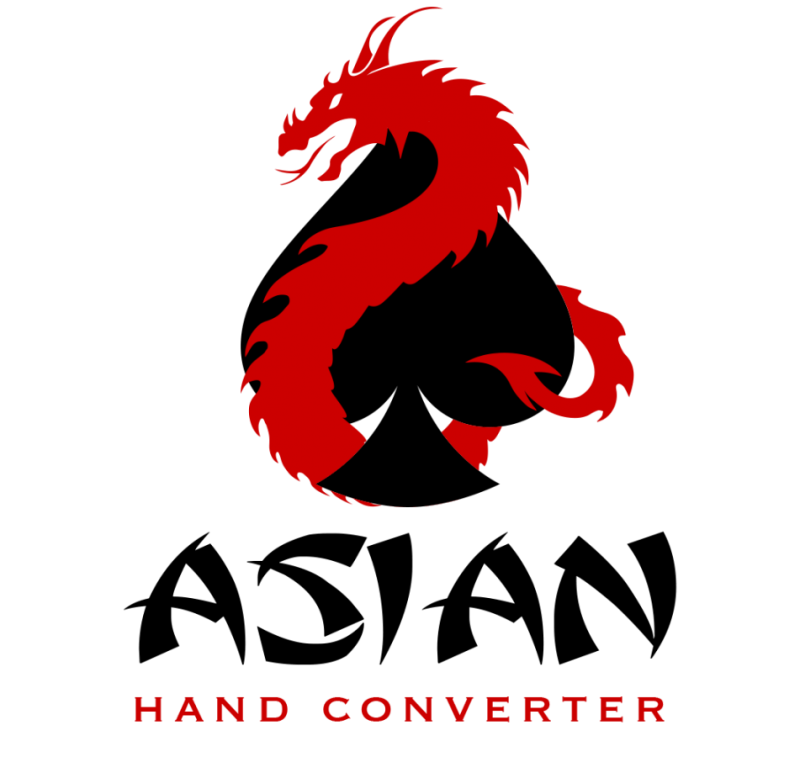 Asian Hand Converter – Asian Hand Converter allows you to track your online poker games and run a HUD on several popular Asian poker applications. It supports Poker King HUD, Red Dragon HUD, Bingo Poker (formally Hitea), PokerTime, PokerBros, and Upoker HUD. It works in conjunction with Holdem Manager, PokerTracker, and Drivehud (integrated into Drivehud). You can run multiple tables on these sites on your windows based PC with the use of most popular android emulators. The converter supports LDplayer, Bluestacks (beta), and Nox. LEARN MORE.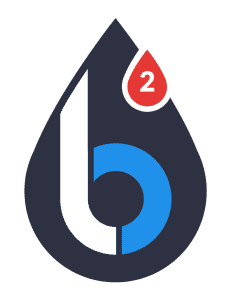 Leak Buster Software – Leak Buster is a poker software that interfaces with your Holdem Manager or PokerTracker database, and extracts key statistics about your play in order to find your largest poker leaks. Its unique scoring algorithm weighs the impact of your leak against average win-rates. And it suggests ways to correct those leaks through the use of videos (over 50) and written modules. LEARN MORE.

PokerZion – Get Started with PokerZion's Proven Poker Training for $7! From over 12+ years of playing poker, combined with techniques and tactics used to win over $500k+ in cash games, this the most comprehensive structured learning course on no-limit holdem. And it's only7$! All lessons include a combination of poker training videos, written and audio modules, quizzes and articles. LEARN MORE.