Feb 01, 2021 5:05 PM
4,156 views • comments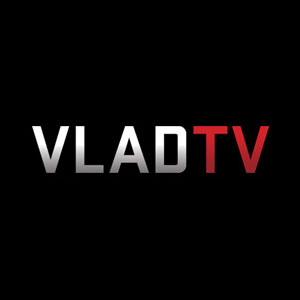 COVID-19 cases have started the drop in the United States as President Joe Biden has increased the vaccine rollout. While a number of citizens continue to express skepticism in the vaccines, Plies posted on Twitter and Instagram explaining why he'll be taking the vaccine the moment it's available to him.
In a tweet that was reposted on Instagram, Plies rejected claims by anti-vaxxers who claim they won't take the vaccine because they're unsure of what's being injected into their body. Plies explained that he puts various substances into his body every day without knowing what's exactly in them.
"I'm Getting Vaccinated The First Chance I Get," the rapper wrote. "How I look @ It I put things in my body everyday I don't know where it come from. If I done trusted the weed man (Who I didn't know), ate from the food truck outside the club, drunk Hennessy & Red Bull & survived. I should be str8."
According to reports, the U.S. experienced a 55% drop in coronavirus cases since its peak on January 8, over the weekend. Since the vaccine rollout, 30 million Americans have been vaccinated.