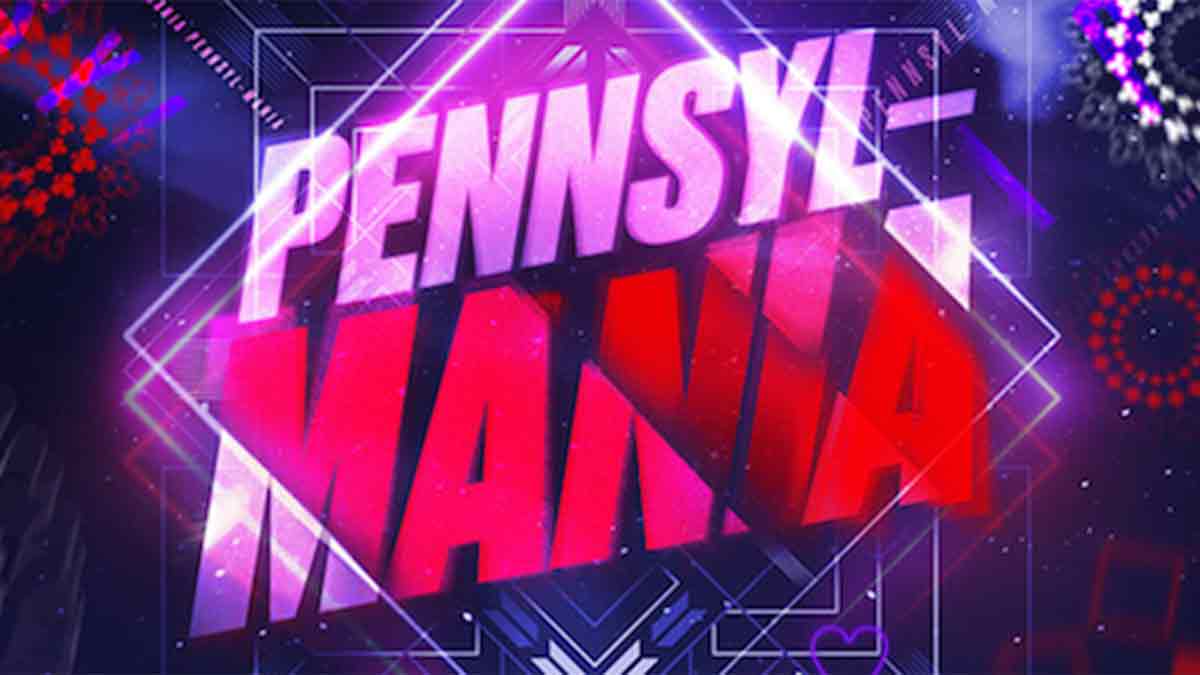 Published on December 24, 2020 8:37 am
Update on December 24, 2020 8:37 am
PokerStars Pennsylvania will be treating its customers in the state to some action-packed poker gaming thanks to the return of Pennsyl-MANIA, the largest poker tournament in the state. The event will be returning for the third time on Sunday, December 27 with a record-breaking guaranteed prize pool of a whopping $500,000. This is not only […]
PokerStars Pennsylvania will be treating its customers in the state to some action-packed poker gaming thanks to the return of Pennsyl-MANIA, the largest poker tournament in the state. The event will be returning for the third time on Sunday, December 27 with a record-breaking guaranteed prize pool of a whopping $500,000. This is not only a record for PokerStars' operations in the United States but also one for Pennsylvania's poker sector – the upcoming tournament will be the largest guaranteed online poker tournament to be offered in the Keystone State.
Even though the guaranteed prize has increased significantly, the buy-in for the tournament will still be $200 ($186+$14) like the previous one which means that the participants will be getting a lot more value for their money. It also means that at least 2,689 entries will be needed so that the tournament does not overlay. This should, however, not be much of a problem especially considering how enthusiastic the Pennsylvania poker market has been in the past when it comes to these kinds of tournaments.
The tournament will run for a total of 2 days starting from Sunday, December 27 at 5 p.m. ET with players having the chance to re-enter as many as five times during late registration. Arguably the most notable event will be the $1,000 buy-in High Roller that will go down Sunday, Dec. 27 at 6:30 p.m. ET. It is quite special because it is the very first Pennsyl-MANIA side event in the history of online poker in the Keystone State.
Also worth mentioning is the High Roller event that will go down on Sunday night. This has a mind-blowing $50,000 guarantee and allows up to three re-entries.
How to Be A Part of the Action
In case you are wondering how to participate in some of that tournament action, you are in luck because it is very simple. First, if you are not already a PokerStars user, you should register immediately. You can register at PokerStars.com. Alternatively, you can download the PokerStars App or the FOX Bet app where you will be able to easily and swiftly set up an account.
Once you have registered you can try out any of the multiple ways through which you can enter the tournament. Some of these include qualifier tournaments which you can enter for as little as $5. If all you want is to be a part of the actual Pennsyl-MANIA tournament action, you can just wait for the weekend and buy your seat at the table for the $200 stated earlier. Either way, you can rest assured that the experience will be something you will be talking about for months to come.