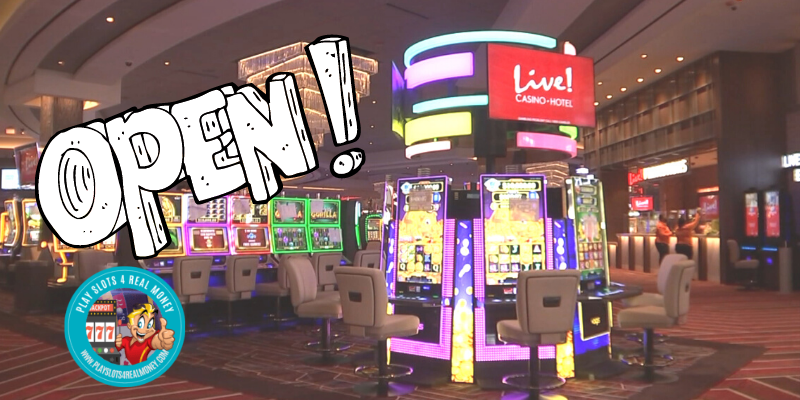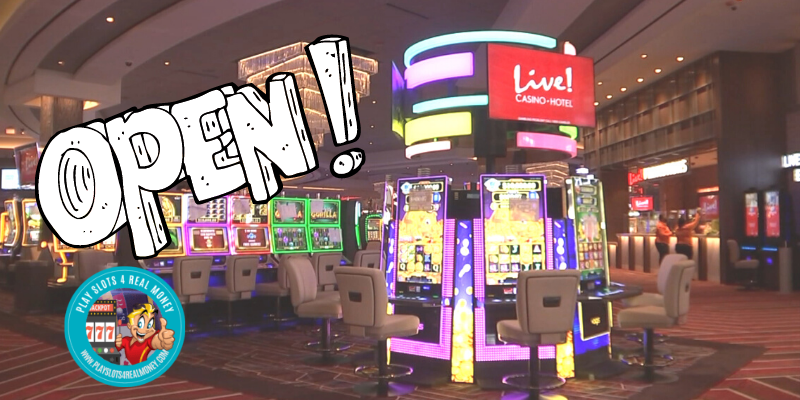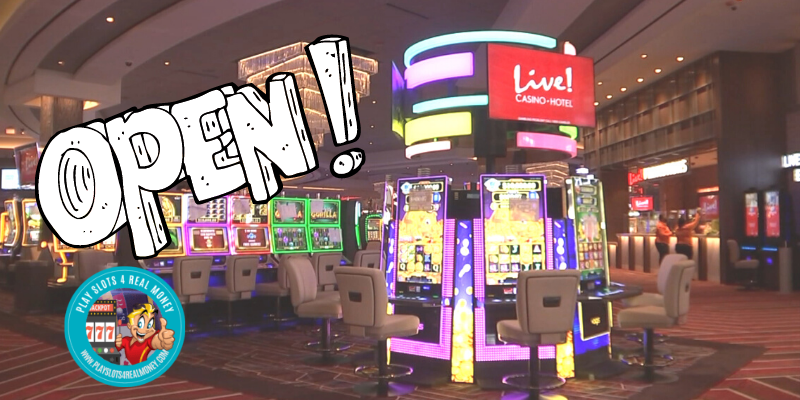 Philadelphia area casino fans have been waiting patiently for the debut of the latest land-based venue. As the anticipation level heightens so does the expectation level. Casino gambling has been available in the Keystone State for quite some time. However, the Live! Hotel And Casino Philadelphia could be one of the best.
[embedded content]
When Is Live Casino Philadelphia Opening Date?
The live casino philadelphia opening date opens on Tuesday, January 18, 2021. Live! Casino and Hotel Philadelphia is ready to come to life. Owned and operated by Cordish Gaming, the planning process has been extensive. The coronavirus pandemic did not help the cause but the project kept moving forward.
The company continues to put the finishing touches on everything in its final preparations. The doors are expected to first open to the public on Tuesday, Jan. 19. Speaking on behalf of Cordish Gaming was Robert Norton.
Local news sources close to PlaySlots4RealMoney.com quoted him as follows:
"This has been a long time coming, hasn't it? That we've been talking about the Live! Project here in Philadelphia. Everything that we do is done with a flair for doing it like a family."
The Live Hotel And Casino Philadelphia Covers Over 500K Square Feet, Which Cost $700 Million To Build Plus It Should Bring Over 2,000 Jobs!
However, this is no small family business. The casino and hotel cover 510,000 square feet of space. The cost to build this casino resort topped $700 million. At full capacity, the facility will employ more than 2,000 workers as a major boost to the local economy.
The 12-story attached hotel offers 200 rooms and suites. Every accommodation offers views of the South Philadelphia skyline. Its close proximity to the city's sports complex is another major plus.
This complex includes Lincoln Financial Field which is home to the NFL's Philadelphia Eagles. Citizens Bank Park is nearby as the home field of MLB's Philadelphia Phillies. The Wells Fargo Center is home to the NBA's Philadelphia 76ers and the NHL's Philadelphia Flyers.
Norton went on to add:
"Our first priority is to make everybody as safe and comfortable as they can be, so they can enjoy and have a good time. When you sit down on your favorite machine as soon as you start playing it shuts down the machines on either side of you."
COVID protection protocols are in place. Capacity will be limited according to state and local guidelines. Gaming tables are equipped with safety barriers made out of acrylic which can be easily sanitized.
There is a state-of-the-art air filtration system throughout the Live! Hotel And Casino Philadelphia. All the air is exchanged 12 time an hour.
The automated shutdown system tied to the slots machines is another example of advanced technology.
The entire process from start to finish tied to this Live! Hotel And Casino Philadelphia project spans 16 years. That is when the state first authorized a pair of casinos for the city of Philadelphia. Rivers Casino was the first to market several years ago. However, Live! Casino and Hotel Philadelphia is ready to make its mark on the city.
The casino floor at Live! is slightly larger than its counterpart. It will offer a total of 2,100 slot machines and 121 table games.
What Is The Biggest Casino In Pennsylvania?
The biggest casino in the state is Parx Casino in Bensalem. This gambling venue is located just outside the city limits.
• Source: 'A Long Time Coming,' Live! Casino And Hotel Set To Open Its Door In South Philadelphia Amid Pandemic from Philadelphia.cbslocal.com On January 16, 2020.



Tagged with: News • Real Money Online Slot Games • USA Casinos