Welcome to Thomas Insights — every day, we publish the latest news and analysis to keep our readers up to date on what's happening in industry. Sign up here to get the day's top stories delivered straight to your inbox.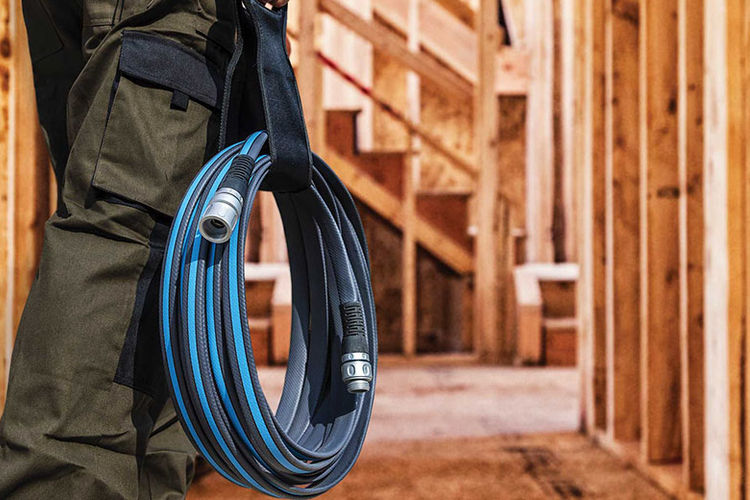 A manufacturer of hoses and other thermoplastic fluid transfer systems will establish a new U.S. headquarters and its first U.S. manufacturing facility in North Carolina, local economic development officials announced earlier this month.
FITT USA, the U.S. subsidiary of Italy's FITT Group, plans to invest $25.6 million to build and equip a 120,000-square-foot facility in a business park in Mooresville, North Carolina, outside Charlotte. The new plant will focus on producing the FITT Flow and FITT Force garden hoses, officials said.
The project is expected to create 144 new jobs.
Company officials credited the local workforce, convenient location, and the Mooresville community for its decision to set up its debut U.S. factory in the area.
"In our new venture, we prioritize the responsibility of applying our know-how, resources, and manufacturing technology towards the environment and people," FITT President and CEO Alessandro Mezzalira said in a statement from the Iredell Economic Development Corp. "We are committed to ensure reliability, safety, and performance, but also respect for work, the environment, and the territory."
Mooresville officials approved a five-year, $551,000 grant to support the project, and additional funding is set to be considered by Iredell County.
FITT said it has distribution agreements with retail giants The Home Depot, Lowe's, Ace, Do It Best, Meijer, and Gro Group.
Image Credit: Courtesy of FITT USA.
How to Create a Culture of Sustainability
Next Story »
More from Business & Industry