Before we get into the five stories of this week's online casino and gambling news video and podcast, let's go over the newest online slot machines that were released this week. Realtime Gaming released their spooky new online slot machine called Witchy Wins. Betsoft releases the' Dim Sum Prize, while Pragmatic Play releases Gems Bonanza and Wild Wild Riches. Ainsworth releases Long and Happy Life, while Skywind released Combat Masters. Lastly, Net Entertainment releases Rage of the Seas, while GameArt released Rosh Immortality Cube Megaways. In this week's online casino and gambling news video and podcast, we discuss four gambling news stories. In the two stories, we discuss two lucky winners that take home big progressive jackpots in Nevada. After that, we discuss some of the best NFL betting picks for week 4. After that, we tell you about the downtown Las Vegas Casino was allegedly fined for security violations. Lastly, we go over how the coronavirus (COVID-19) has impacted the global social casino market.
[embedded content]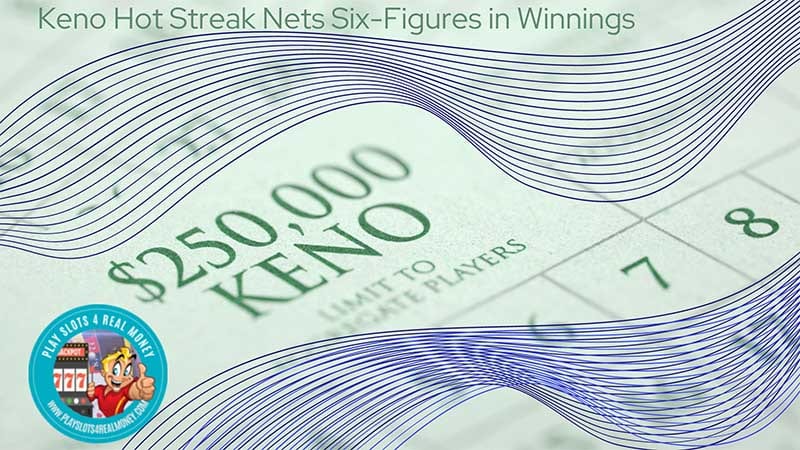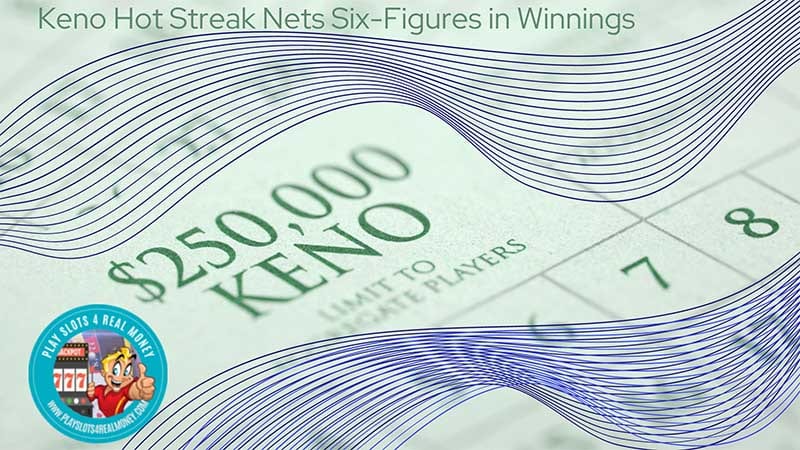 Keno Hot Streak Nets Six-Figures In Winnings At Aquarius Casino In Nevada
Any visitor to a Nevada casino would be thrilled to claim a six-figure jackpot. That would be considered extremely lucky in its own right. One player from Lake Havasu, Arizona may have redefined luck with a pair of six-figure Keno wins. First, they collected $112,000 by winning a $16 bet on a $1 video Keno machine . The next day, they struck gold again with a $140,000 Keno jackpot. This time, the wager was twenty dollars on a twenty-five cent machine. The winning streak took place at Aquarius Casino Resort in Laughlin. That casino is located 90 miles south of Las Vegas.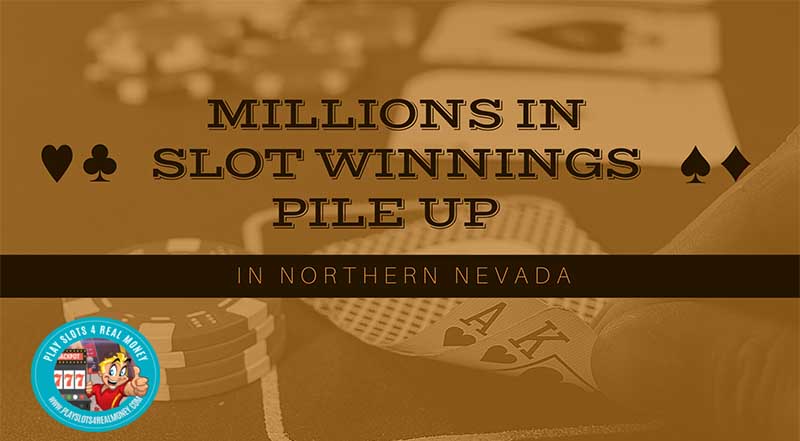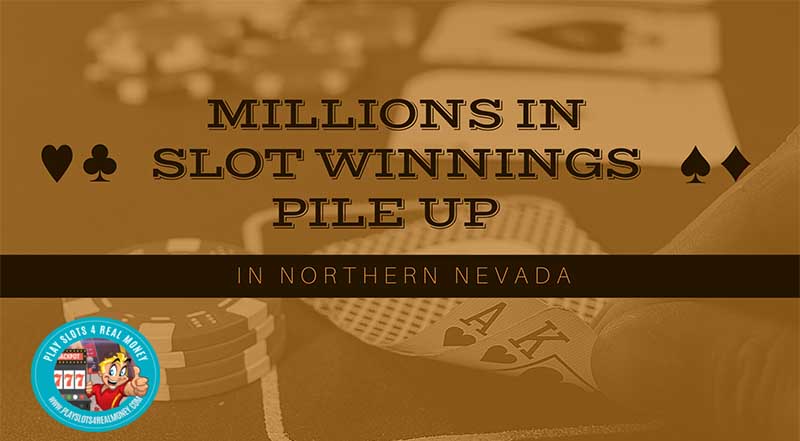 Millions In Slots Jackpot Wins Pile Up In Northern Nevada
There are big casino wins and there are life-changing casino wins. One ultra-lucky slot player recently changed their lives with a $3.8 million progressive slot jackpot .
They were playing a Wheel of Fortune machine at Grand Lodge Casino at Hyatt Regency Lake Tahoe. This International Game Technology (IGT) game is one of the most popular progressive slots in the casino industry. The Wheel of Fortune series has paid out a number of seven-figure jackpots over the years. Many of them were in the state of Nevada. Slot players have gotten hot in September all across the state with sizable jackpot wins.


NFL Week 4 Primetime Picks
The 2020 NFL regular season reaches the first quarter mark with this week's games. The sportsbook at Every1Bets.com (that's the numeral one) is going with OVER 40 in Thursday night's Denver Broncos at New York Jets game. The total has gone OVER in six of the last seven meetings in New York. The next pick is San Francisco -6 ½ points at home against the 0-2-1 Philadelphia Eagles on Sunday night. Monday night's Atlanta Falcons at Green Bay Packers has a posted total line of 57 ½ points. The book at Every1Bets.com (that's the numeral one) is still going with the OVER. The total has gone OVER in the last five meetings.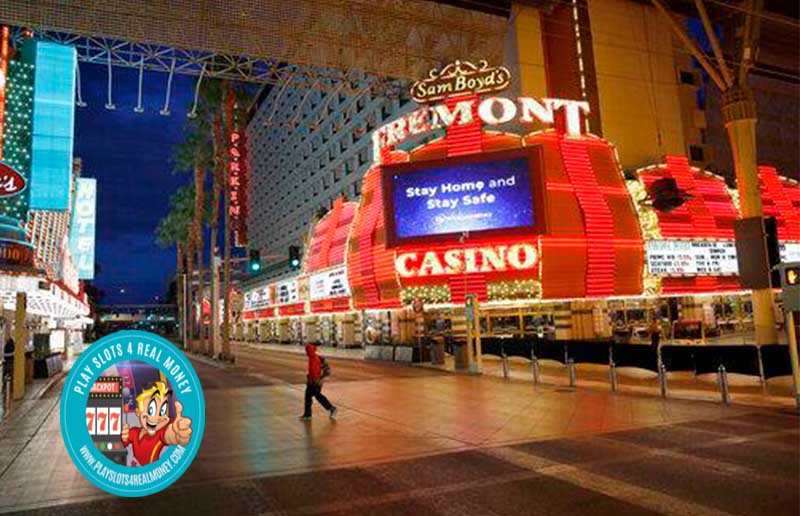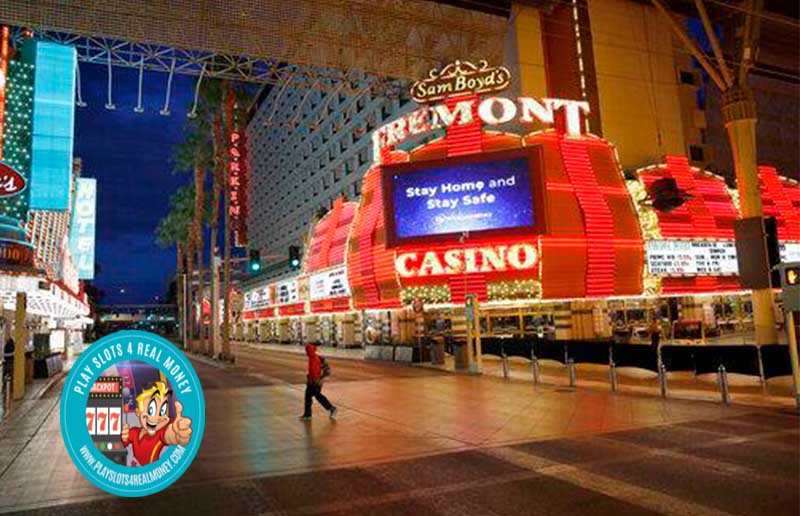 Las Vegas Freemont Casino Handed Stiff Fine For Alleged Security Violations
The Nevada Gaming Control Board (NGCB) reached a settlement with Fremont Hotel and Casino. The issue was alleged security violations by the casino's security team. The settlement resulted in a $300,000 fine. However, the Fremont does not have to admit to the allegations at hand. The incident in question goes back to November of last year. One casino patron accused the other of theft. Casino surveillance clearly shows the accused woman did not commit the crime. Yet, she was detained for 90 minutes while being berated by casino security employees. The NGCB took issue with how the entire matter was handled.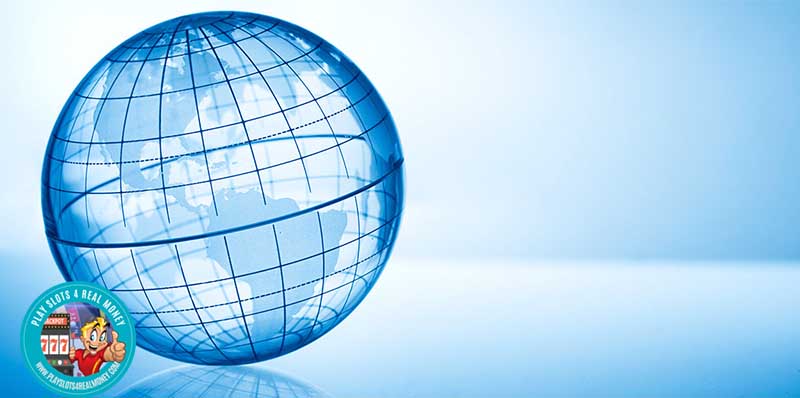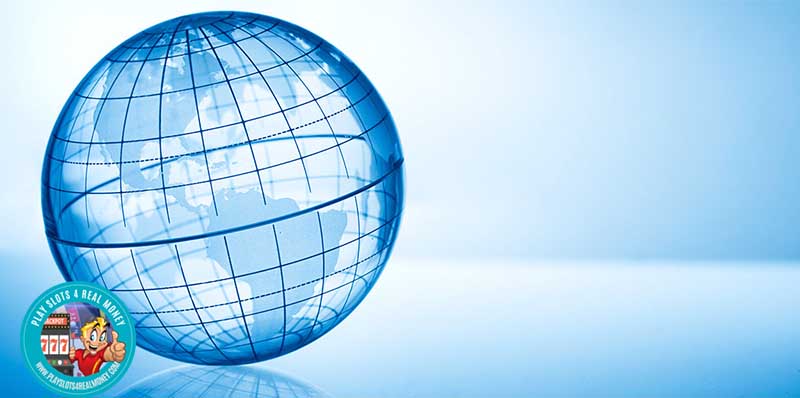 More Stories In This Week's Casino Gambling News
COVID-19 Impacts On Global Social Casino Market
A recent report covered the social casino market on a global scale. The timeframe covered was 2020 through 2024. Part of the study included the impact of COVID-19. The actual report was broken down into sections with reference to value, segment, platform, and region. The three primary regions were North America, Asia, and Europe. Social gaming is broken down into two main concepts: Up-Front play and Free Gameplay. The available casino games mirror the real money casino industry. This includes slots, video poker, bingo, and various table games. The report also sheds insight into current and future growth trends.


Tagged with: News • online gambling • progressive jackpots