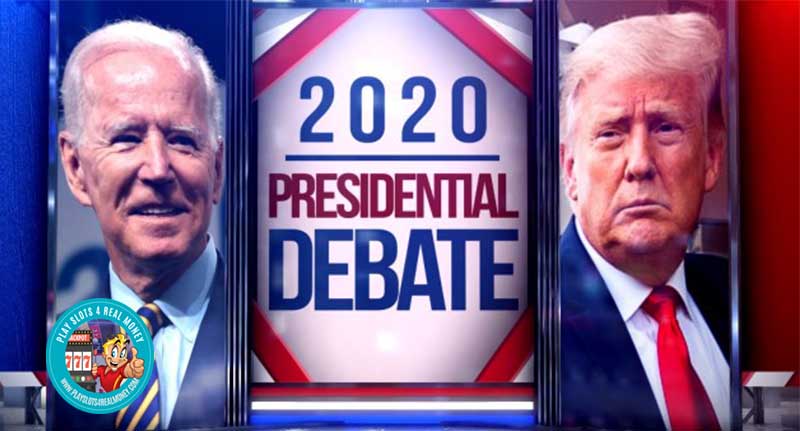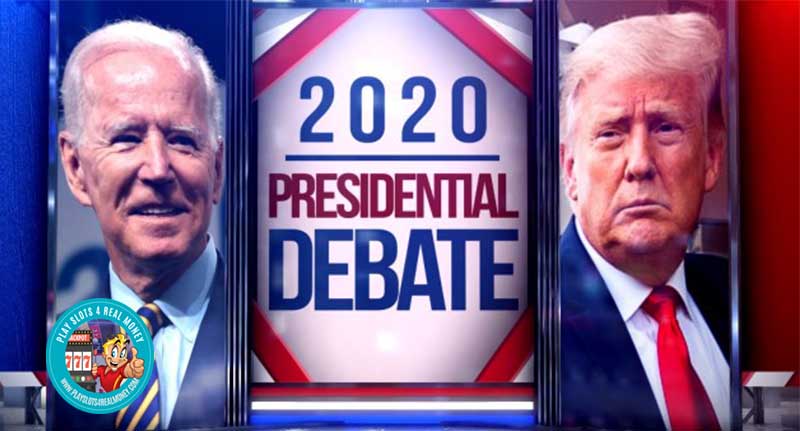 By many accounts, the first presidential debate between Joe Biden and Donald Trump lacked professionalism from either side. Press clippings used words such as "disgraceful" and "juvenile" to describe the proceedings. A Yahoo News post likened Tuesday night's debate to a "food fight". The moderator was Chris Wallace and he had his issues trying to control either side. At one point he stated, "Gentlemen! I hate to raise my voice, but why should I be different than the two of you?"
[embedded content]
What Are The Initial Online Political Betting Reactions To The First Presidential Debate?
The back and forth rhetoric continued for most of the night. With the way the debate raged out of control, it would be hard to declare a clear winner.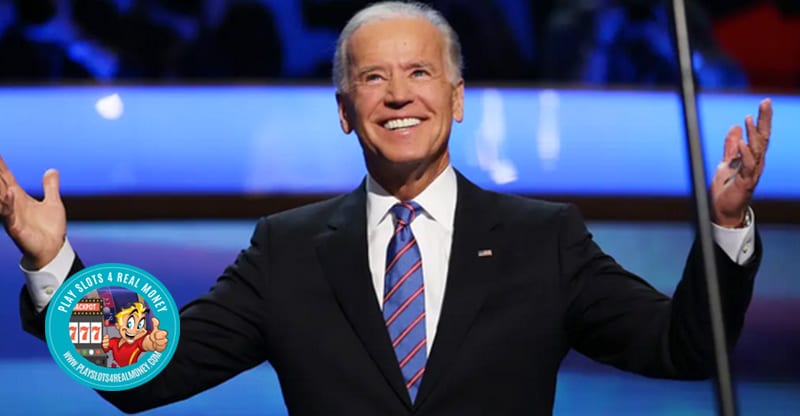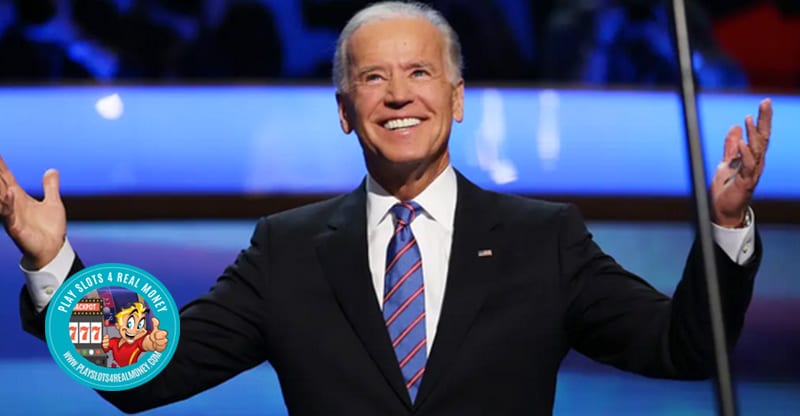 Biden still holds a seven-point lead heading into the final month of the race. Trump's intention was to try and change that dynamic. It remains to be seen if his "juvenile" behavior of constant interruptions had an impact.
The candidates will hold two more public debates in October ahead of the Nov. 3 election. Given Trump's tactics and Biden's defensive posture, it is doubtful those debates will be any different.
One of the most powerful presidential polls are political props. The reason why is that bettors are willing to risk their own money on the outcome. Nobody bets to lose. So each dollar bet on each candidate has an impact on the actual posted odds.
There is a short timeframe between Tuesday's debate and the posted odds for current political props. This implies that the impact of the first debate is not yet reflected in the numbers. However, BetOnline online sportsbook now has Biden as a -140 favorite. This time last week, his odds to win were -130.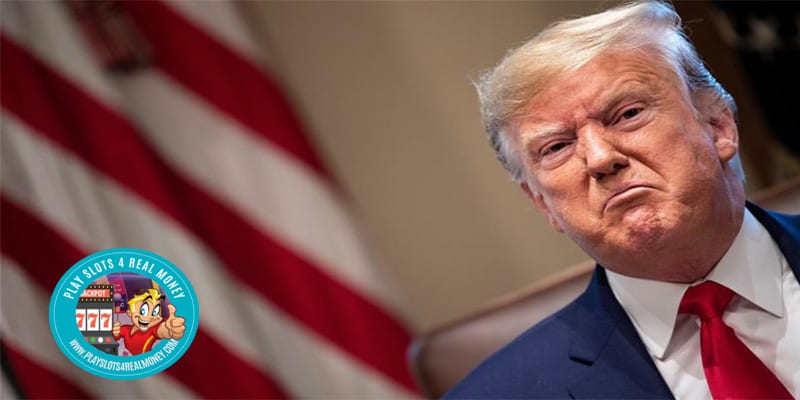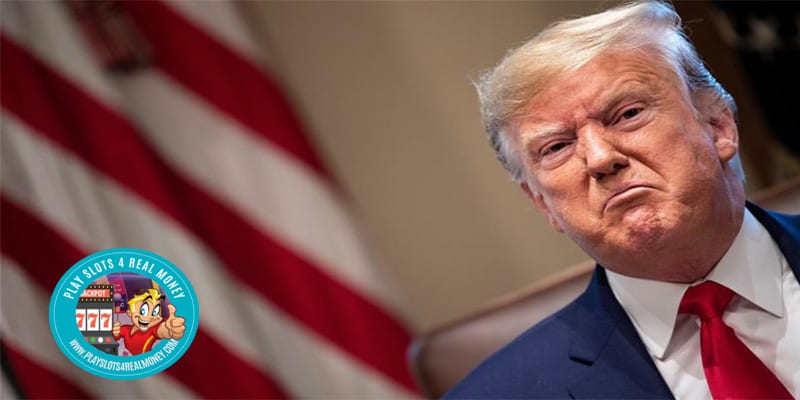 Trump is now a +120 underdog on the board. A week ago his odds were an even-money +100. This implies that the tide is turning towards the Democratic nominee and against the Republican incumbent.
Public perception can be far more important than the reality of the situation. If the public perceives Trump as losing this first debate, the odds will be impacted. They would continue to go higher for Biden as the favorite.
Trump's strong arm tactics to rattle Biden on Tuesday night could be described as bullying at best. This could come off as desperation in the eyes of the betting public.
If you were going to bet Bovada's prop odds to win the election, certain strategy comes into play. Betting Biden as the favorite makes the most sense right now. The odds are swinging back to his favor so they are likely to go up.
If you think that Trump has some other tricks up his sleeve, this is a wait and see the situation. His odds are likely to increase as well as the underdog. The chances he actually wins decrease based on those odds. Yet, there will be a higher payout if he does pull off the upset.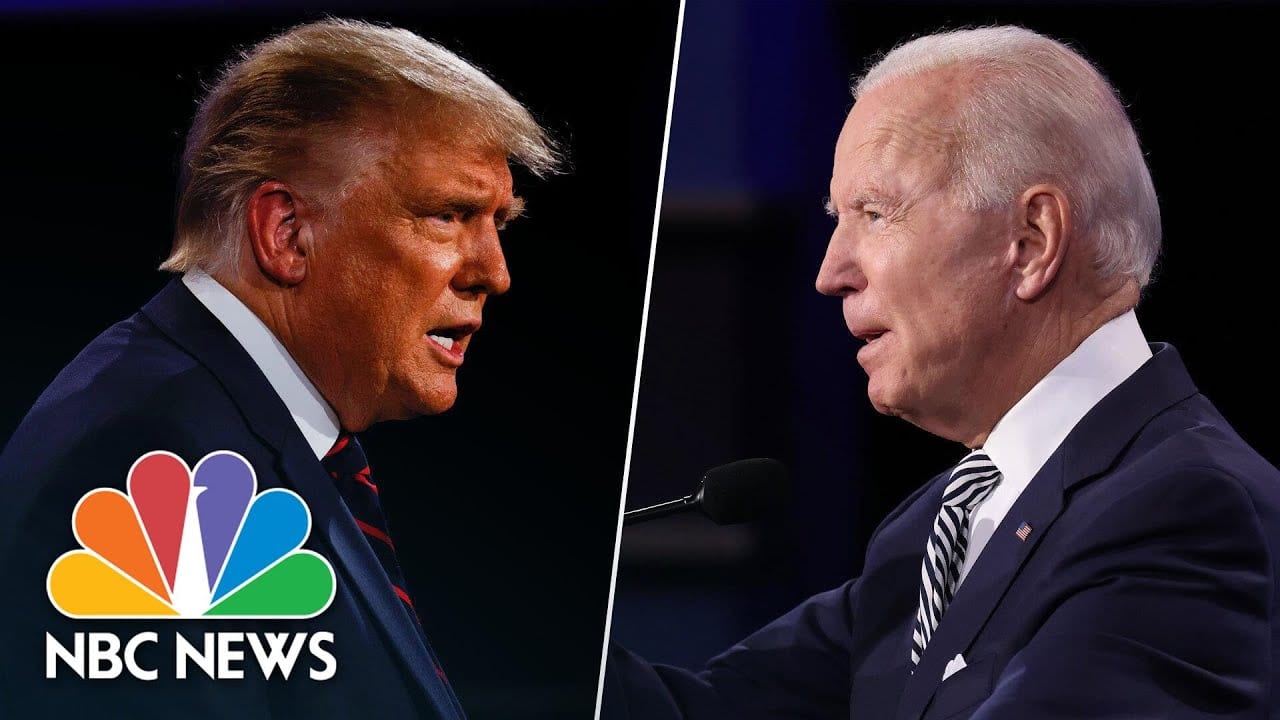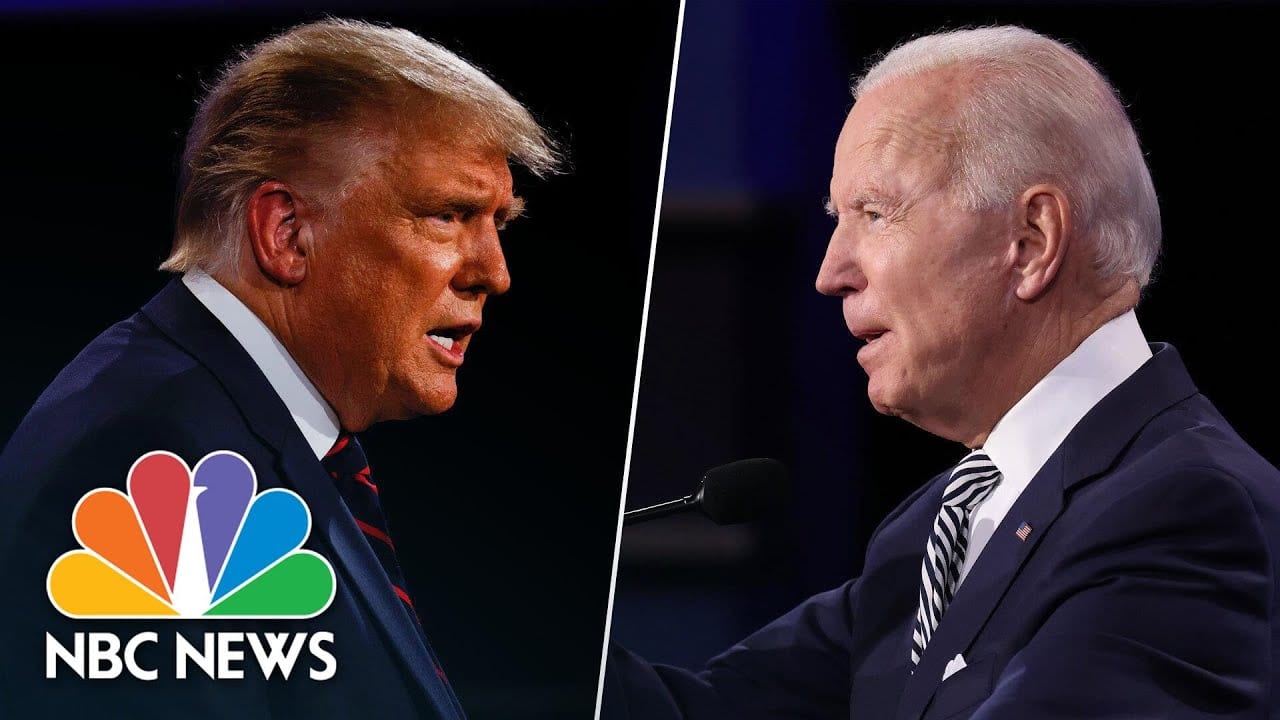 Article Name
Initial Online Political Betting Reactions To The First Presidential Debate
Description
By many accounts, the first presidential debate between Joe Biden and Donald Trump lacked professionalism from either side. Press clippings used words such as "disgraceful" and "juvenile" to describe the proceedings. A Yahoo News post likened Tuesday night's debate to a "food fight".
Publisher Name
Publisher Logo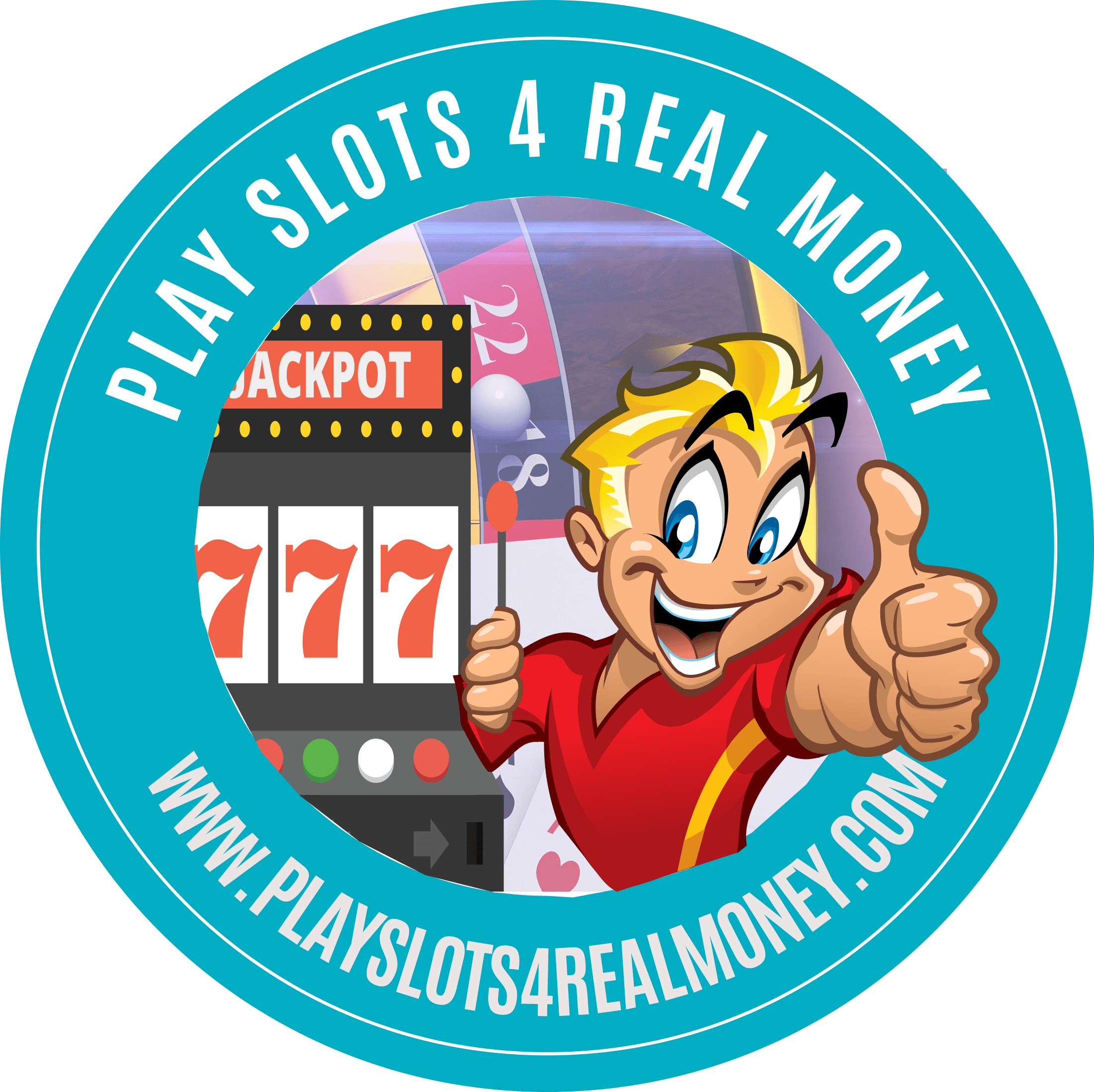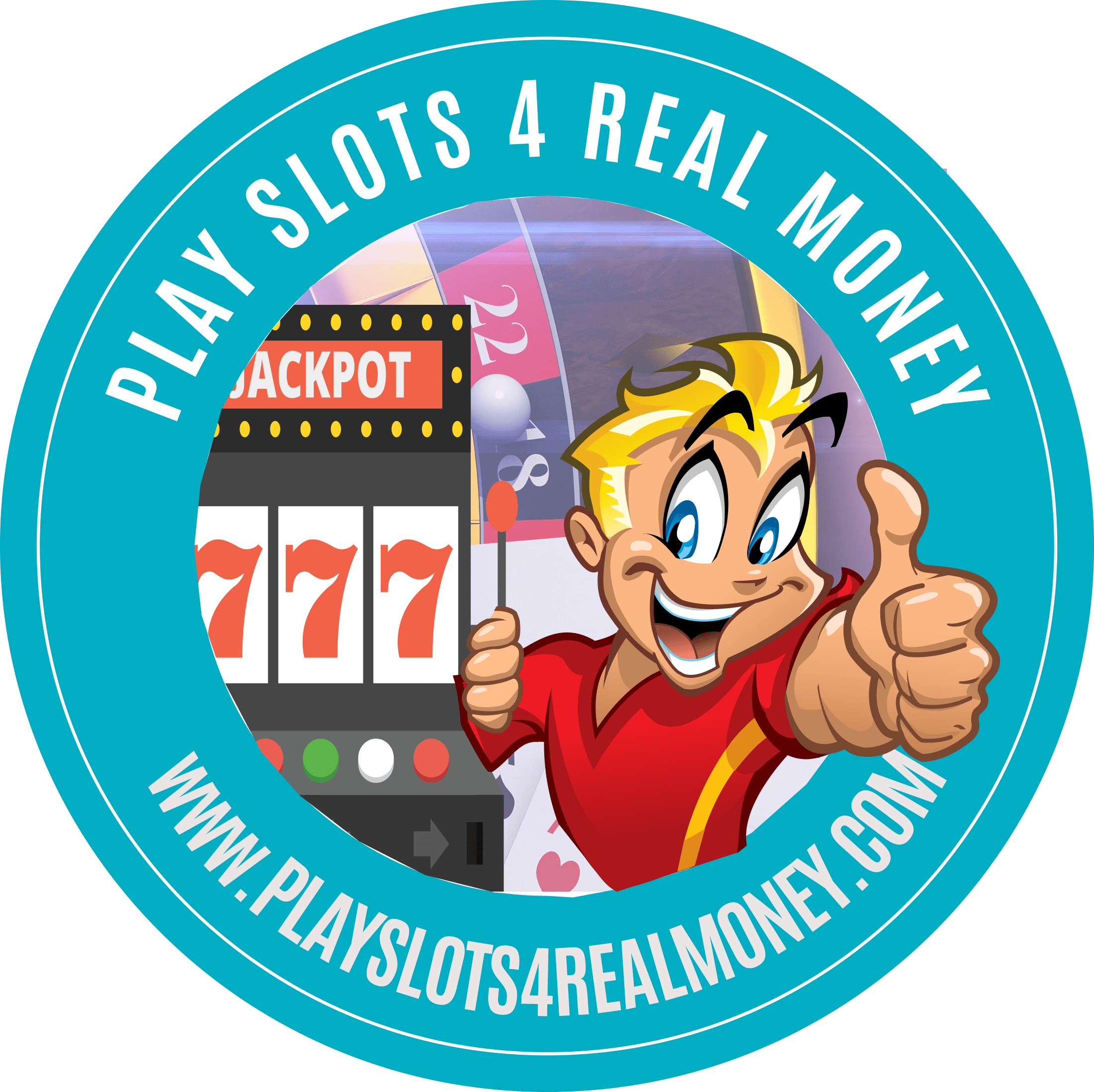 Tagged with: Donald Trump • online gambling • Politics