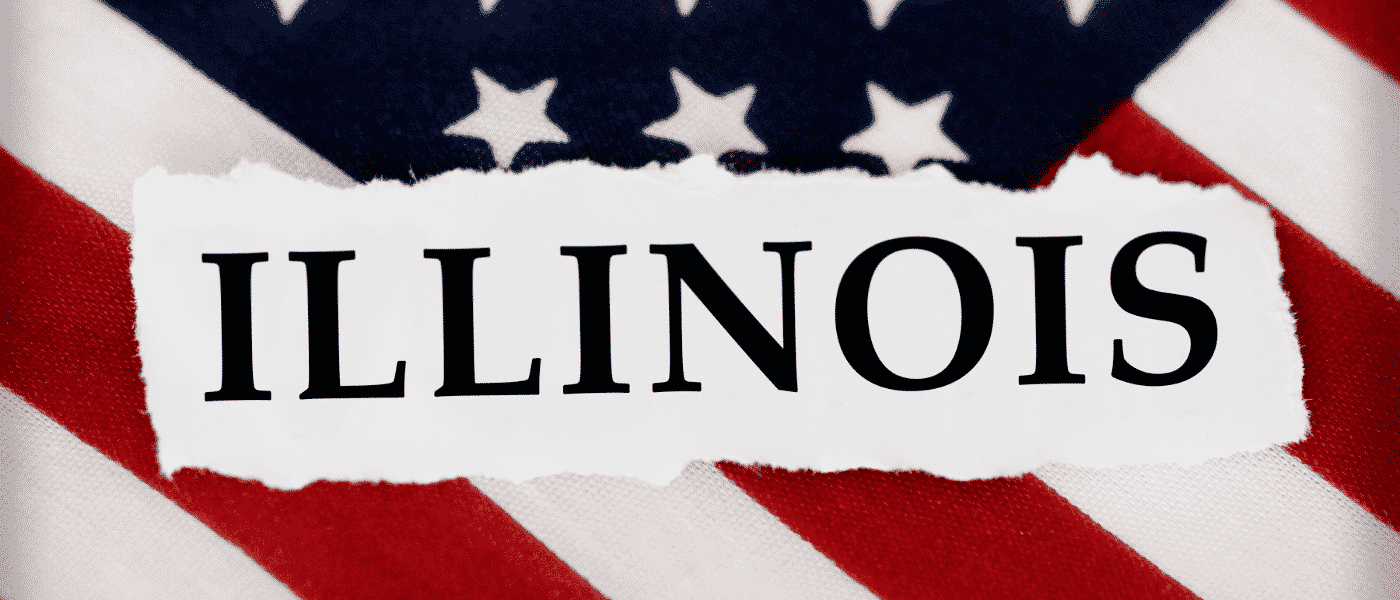 On Monday, FanDuel Group announced plans to make "a multi-million-dollar" investment into Fairmount Park Racetrack in Collinsville, Illinois.
In a press release, FanDuel Group said its plans include revitalizing the track, introducing new horse racing events, constructing a retail sportsbook at the track, and rebranding the venue as FanDuel Sportsbook and Horse Racing.
Here's FanDuel CEO Matt King on the announcement:
We are delighted to partner with Fairmount Park to continue bringing high quality horse racing and soon additional entertainment experiences via our sportsbook to the region. Fairmount is an iconic state landmark which we plan to modernize bringing innovative technology and entertainment offerings only FanDuel can deliver.
FanDuel Sportsbook at Fairmount Park Racetrack
FanDuel Group currently operates a retail sportsbook and offers statewide mobile betting in Illinois through a license held in partnership with Par-A-Dice Casino. However, FanDuel Group plans to move its sports betting license to Fairmount Park, pending approval from the Illinois Gaming Board (IGB).
There, FanDuel Group will work with William Stiritz Associates, which owns Fairmount Park, to revitalize the track. Plans include "significant upgrades to the facility" and the construction of an on-site sportsbook.
Fairmount Racetrack General Manager Melissa Helton says the track aims to launch the new FanDuel Sportsbook in time for the next Super Bowl.
"My best guess right now is we would be open in late January or early February in order to capture everything we need from the Super Bowl," she recently told the St. Louis Post-Dispatch.
Reinvigorating Horse Racing at Fairmount Park
FanDuel Group and its subsidiary TVG also plan to launch a "full revitalization" of Fairmount Park horse racing. The plans include restarting the $250,000 St. Louis Derby, which hasn't run since 2006 due to a lack of funding.
Fairmount Park has been looking at adding new racing events since Illinois approved legislation last year to authorize sports betting, casino games at racetracks, and more.
The track has a request pending with the IGB to install slot machines and other casino games. Melissa Helton says final approval could still be more than a year away.
If the request is approved as expected, gaming machines at Fairmount Park will provide additional funding for its horse racing activities. FanDuel Group noted in its press release that the track is authorized to host 53 live racing days in 2021. Fairmount President Brian Zander said last year that expanded gaming in Illinois could pave the way for Fairmount Park to extend its racing season to 100 days a year.
FanDuel did not divulge how much it plans to invest in Fairmount Park racing, but Zander did reveal last year his track was considering at least $50 million worth of upgrades as a result of last year's gaming expansion bill.
FanDuel Sportsbook Active in 11 States and Counting
FanDuel Sportsbook operates in 11 states and holds a commanding lead in two of the country's three largest markets.
FanDuel currently occupies the top spot in New Jersey and Pennsylvania, which combined for more than $1.2 billion in sports betting handle in September.
In New Jersey, FanDuel and PointsBet are both partnered with Meadowlands Racetrack. New Jersey does not separate sports betting handle by online operators in its monthly reports, but FanDuel likely accounts for the vast majority of Meadowland's betting handle each month.
FanDuel also maintains a dominant lead in Pennsylvania, where it accounted for $171.2 million of the state's $462.8 million in handle for September.
Nevada is the country's second-largest sports betting market with $575.1 million in September betting handle, but it remains an elusive target for FanDuel. Nevada regulators forced FanDuel and chief rival DraftKings to cease their daily fantasy operations there in 2015, and neither has returned since.