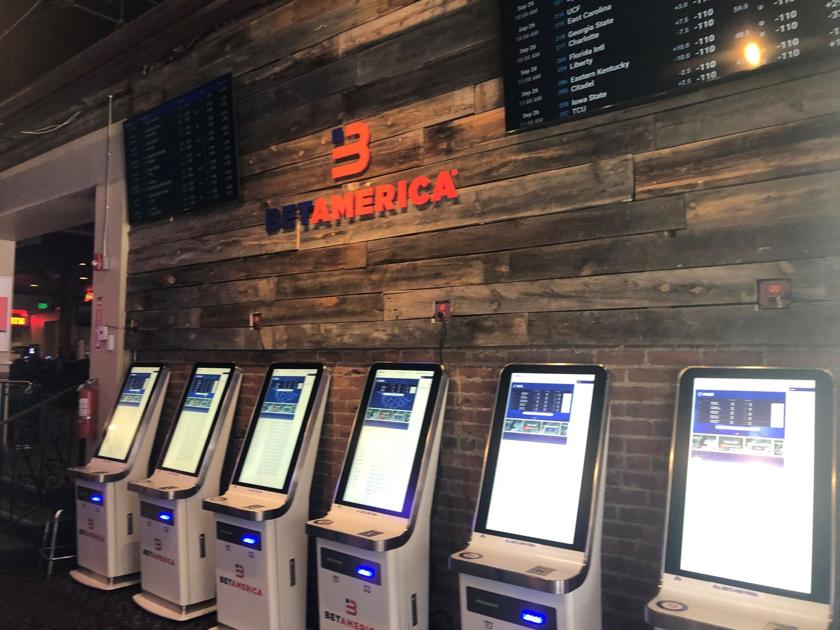 Sports wagering in Colorado jumped to another record in December, pushing the amount bet last year to nearly $1.2 billion, the Colorado Department of Revenue reported Monday.

Colorado's monthly sports betting wagers, revenue up again
Betting on professional football and basketball, and college basketball added up to more than half of the $284.6 million total in December. Last month's total was up 23.1% from November but the amount sportsbooks kept after paying winners fell by 36.7% to $5.67 million, in large part because sportsbooks gave away nearly $11 million in free bets on promotions.
The monthly betting total has increased every month since sports betting became legal in the state May 1.

Colorado sports wagering sets another record in October
"Hitting the $1 billion mark is a milestone event for the department, leading us to believe that the trust and competition in the industry are leading bettors from the black market to the regulated market," said Dan Hartman, director of the Colorado Division of Gaming, which regulates sports bettering and casinos. The $1.19 billion in bets last year generated $3.4 million in tax revenue for the state. Sportsbooks pay a 10% tax on profits, which funds Colorado water projects.

Sports bets in Colorado top $200 million in September
After pro football, and pro and college basketball, college football and table tennis were the two next-most-popular sports with bettors, attracting $14.1 million and nearly $11 million in wagers, respectively. Parlays and combination bets accounted for $46.4 million in wagers and other sports combined to total another $45.9 million. More than 98% of all bets were placed online or with mobile applications, and nearly 94% of all amounts wagered were paid to winning bettors.
Play Colorado, a news, research and analysis website for the betting industry, estimated Colorado's December betting total will rank as the nation's sixth highest behind New Jersey, Nevada, Illinois, Pennsylvania and Indiana after all states report December totals.