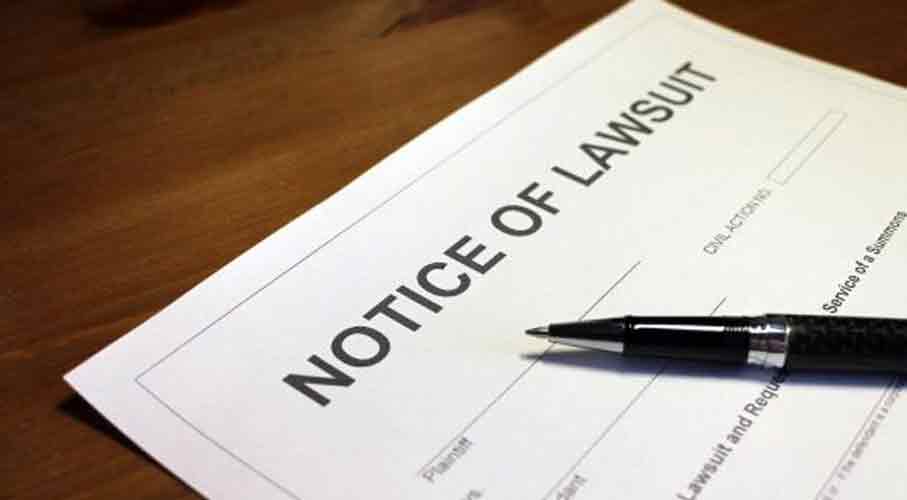 Apple and Google, two of the biggest tech companies on the planet have been making the news for a lot of great launches lately. However, there seems to be a bit of trouble in paradise as both companies have recently been hit with lawsuits in the state of Alabaman and Connecticut.
According to the plaintiffs, both companies have been found to have participated in the promotion of games that constitute illegal gambling via their application stores. The plaintiffs further allege that Apple and Google have also been profiting from these apps.
"Google and its chief mobile software competitor, Apple, both allow customers to purchase games that are no more or no less than casino-style slot machines, casino-style table games, and other common gambling games."

Alabama resident Maria Valencia-Torres.
As stated in the lawsuit, there are currently over 200 online casino games being distributed by Apple's App Store and Google's Playstore. The games in question include popular variations of popular casino-style games like poker, slots, roulette, bingo, and blackjack among others – all these have been downloaded millions of times by players from both states.
Not Free After All
Perhaps the most notable aspect of the lawsuit is how it challenges the concept of free to play games in the United States. These are typically not prohibited in many states and are thus more accessible via the application stores.
However, according to the plaintiffs, the casino games and apps are presented to the users as free to play games but they eventually end up using real money. These apps offer their users free coins to play with but whenever these coins run out, they have to use real money to buy more of those.
There is a lot of emphasis on the term "something of value" considering the fact that the players have to part with real money in order to get hold of more of the in-game currency which is usually "free chips".
Moreover, the lawsuit also wants Google and Apple to add a geolocation feature that is intended to ensure players in states where online gambling is prohibited do not get to download those apps. It also requires that both companies refund all the money that players in those states have lost by playing the illegal games in addition to refunding attorney fees and any additional charges relating to the lawsuit.