Will freshness give Sevilla the edge?
It's hard to imagine anything stopping Bayern Munich at the moment, particularly after the treble winners began their Bundesliga campaign without missing a beat last weekend. Their 8-0 demolition of Schalke sent shudders all around Europe, with a fit and raring-to-go Leroy Sané's stunning debut looking like a cheat code added to the game by probably the continent's best side of the moment.
There is, unusually, a touch of trepidation around Säbener Strasse ahead of Thursday's UEFA Super Cup, however. Hansi Flick has made clear his displeasure with the early season schedule as well as the use of Budapest as a venue, with Germany's main broadcasters Sky and DAZN even deciding to produce remotely from home in keeping with scientific advice to reduce coronavirus-related risk.
Sevilla have been accorded extra holiday after their own cup-winning exploits in Europe, and their La Liga campaign doesn't even start until next Monday, when they make the short trip to Cádiz. True, sporting director Monchi is still having to put up with transfer speculation around brilliant young defender Jules Koundé, but with an ability to grind out results under Julen Lopetegui as they showed in the Europa League – plus good new signings in Ivan Rakitić and Óscar Rodríguez – they could well take Bayern the distance.
Back Bayern Munich and Sevilla to draw at [6.4]
Roma already on back foot for Juve visit
Roma, under new management after the recent buyout by the Friedkin Group, might have felt a little deflated that they couldn't get a first-day victory at a depleted Verona. That disappointment quickly turned to disgust, though, as a clerical error saw the Giallorossi lose even the point they had gleaned – the club's incorrect registering of midfielder Amadou Diawara, now 23 but included on the capital club's list of players 22 or under, saw Verona retrospectively awarded a 3-0 victory.
They still need, then, to get off the mark and face the toughest possible opponent against which to do so on Sunday night. We are unlikely to know for several months how the appointment of Andrea Pirlo will work out but the early signs in Juventus' win over Sampdoria were bright, between Dejan Kuluzevski's opening goal and the energetic work of Weston McKennie and Aaron Ramsey in midfield.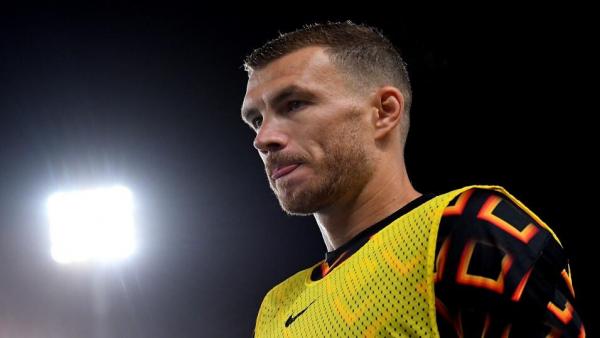 Last season's top scorer Edin Džeko could well have been playing for the Bianconeri by now (he was Pirlo's top centre-forward target), but a hold up with Arkadiusz Milik's mooted move to the Olimpico from Napoli saw Juve swoop for Álvaro Morata instead. Džeko accordingly stayed on the bench at Verona last weekend but could start here against the club whose attack he imagined leading this season – and Roma need him to forget the transfer saga and fire quickly.
Back Juventus to beat Roma at [2.14]
Barça playing catch up in uncertain times
Finally Barcelona get out of La Liga's starting blocks this weekend, and there is unlikely to be much fan patience waiting for them. If the saga of Lionel Messi's future has overshadowed the latter part of the summer, it's the composition of the team around him that interests for Sunday night's game against Villarreal.
Ronald Koeman is clearly keen to make his mark on the squad and with Rakitić, Arturo Vidal and Luís Suarez among those to go, there is a feeling of renewal to come. Koeman still needs to get his signings in, though, and the truth is that Barça still leaned on players like Vidal and Suarez more than they would have liked last season.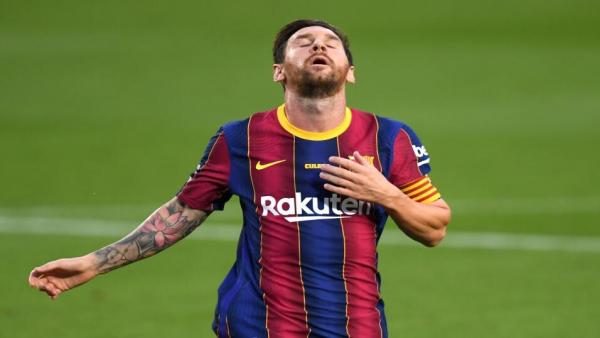 Unai Emery, meanwhile, might relish having a touch of pressure lifted from his shoulders, after arriving back in Spain from abrupt ends to his tenures at Paris Saint-Germain and Arsenal and now expected to get results with a Villarreal squad that has received significant investment this summer. While Dani Parejo and Francis Coquelin are exciting arrivals, the win over Eibar last weekend showed that the attacking power of Gerard Moreno and Paco Alcácer are among their greatest assets – and both present a big threat to Barça.
Back Barcelona and Villarreal to draw at [4.8]